Private Outfitting & One-of-a-Kind Adventure Excursions
Listed below are destinations where we can arrange your dream adventure.
AFRICA: East Africa: Kenya, Tanzania (Kilimanjaro), Uganda, West Africa: Mali, Niger, Ghana, Benin, Togo, Southern Africa: Botswana, Namibia, South Africa, Zambi, Malawi, Zimbabwe, Seychelles.
SOUTH AMERICA: Patagonia; Chile & Argentina, Peru, Bolivia, Ecuador, Galapagos.
ASIA: Himalayan mountaineering and trekking Indian & south Asian culture and wildlife. Nepal, India, Bhutan, Sikkim, Turkey, Sri Lanka, Mongolia, Tibet.
THE POLES: Arctic & Antarctic mountaineering and skiing Greenland, The North Pole, Antarctica.
NORTH AMERICA: Alaska hiking, sea-kayaking, mountaineering Grand Canyon rafting and hiking Western US hiking & rafting.
OCEANIA: Australia & New Zealand.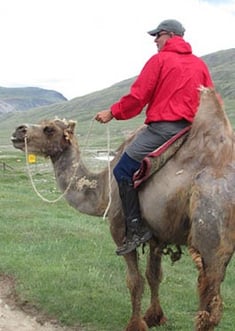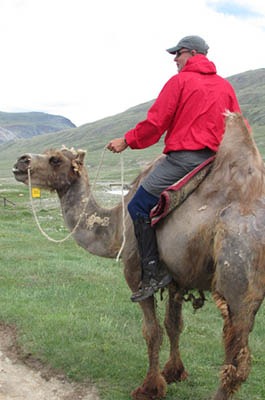 Each year we arrange and outfit many private trips for individuals, families, and groups to a wide variety of destinations and adventures worldwide. Some of these trips we personally guide, for others we set the itinerary and do the outfitting, and arrange for in-country guidance and support.
Our contacts are extensive and far-ranging, and always the best available in their country. We have worked closely with each of them for years. Many are our close friends, so we can assure your satisfaction. When you're ready to have your own private adventure, allow us to help you.
Cancellation and Refund Policy
Deposits are nonrefundable, but fully insurable.

We require trip cancellation insurance, as no refunds can be given.

Please contact DeeDee at Big Sky Travel for all your options: 1-406-777-6934.

We cannot vary from our stated policy regardless of your situation.